Site About Video Games
This site was made to show what three games I like to play the most in my free time, all of which I play with other friends and not by myself.
The four British SAS members in the game Tom Clancy's Rainbow Six Siege. Listed from left to right: Smoke, Thatcher, Mute, Sledge.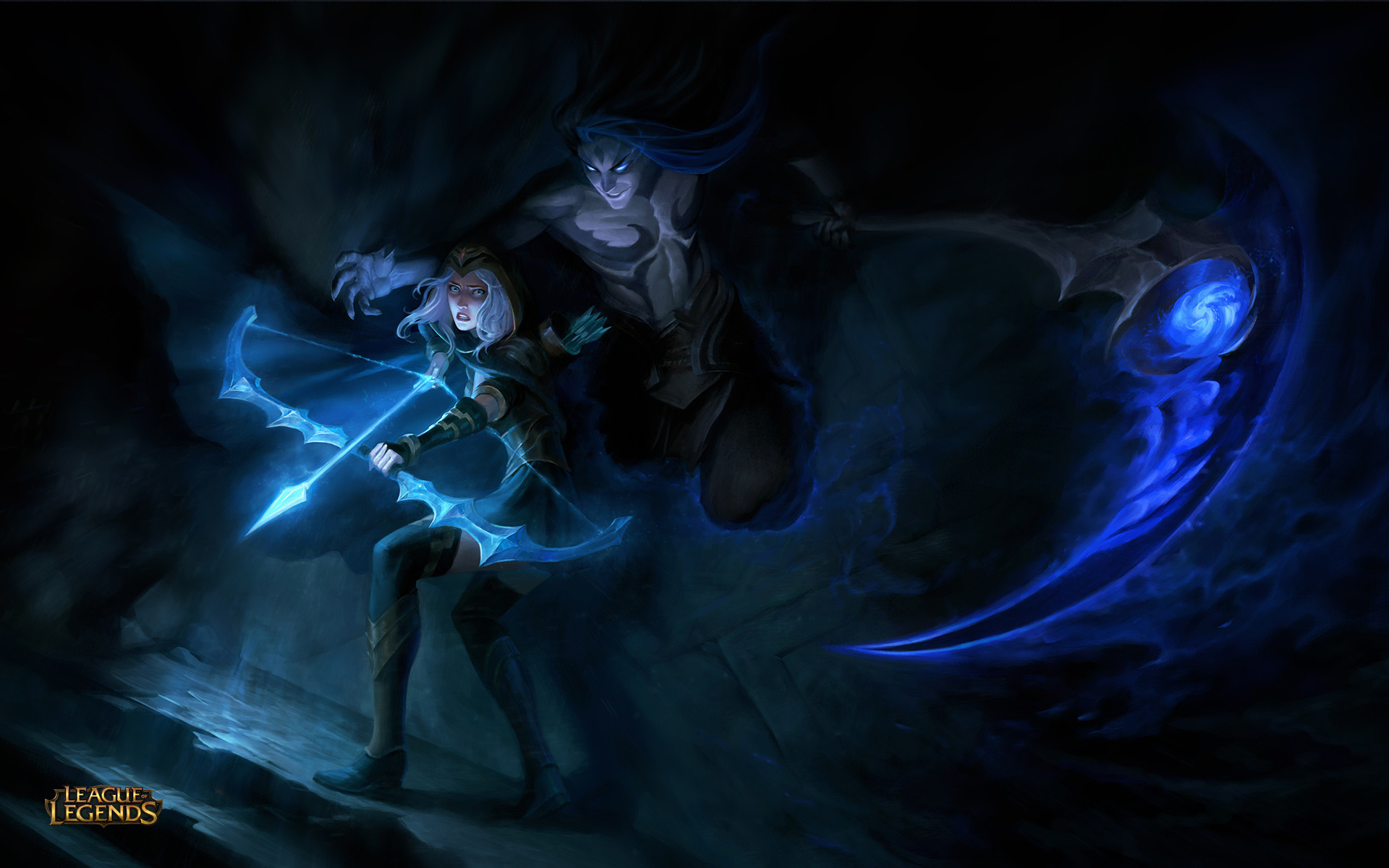 Two champions from the game League of Legends. It features the archer Ashe being stalked by the assassin Kayn.
A city made to have a modern aspect from the game Minecraft.